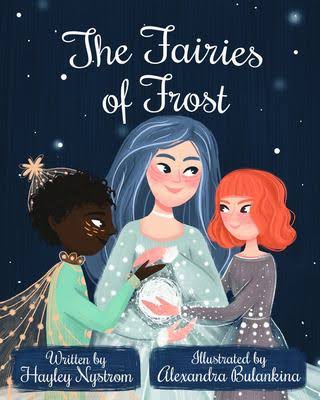 When the autumn air turns soggy
And the sky is dark and gray….
It means that wintertime is here! Winter is a magical time of year, filled with snow forts, candlelight, and family fun.
The Fairies of Frost each enjoy their own special part of the season, under the watchful eye of Lady Solstice.

There's so much love, excitement, and laughter this time of year, it really must be magic.
What are YOUR favorite things about winter?
Part of the book series: Magic of The Seasons by Hayley Nystrom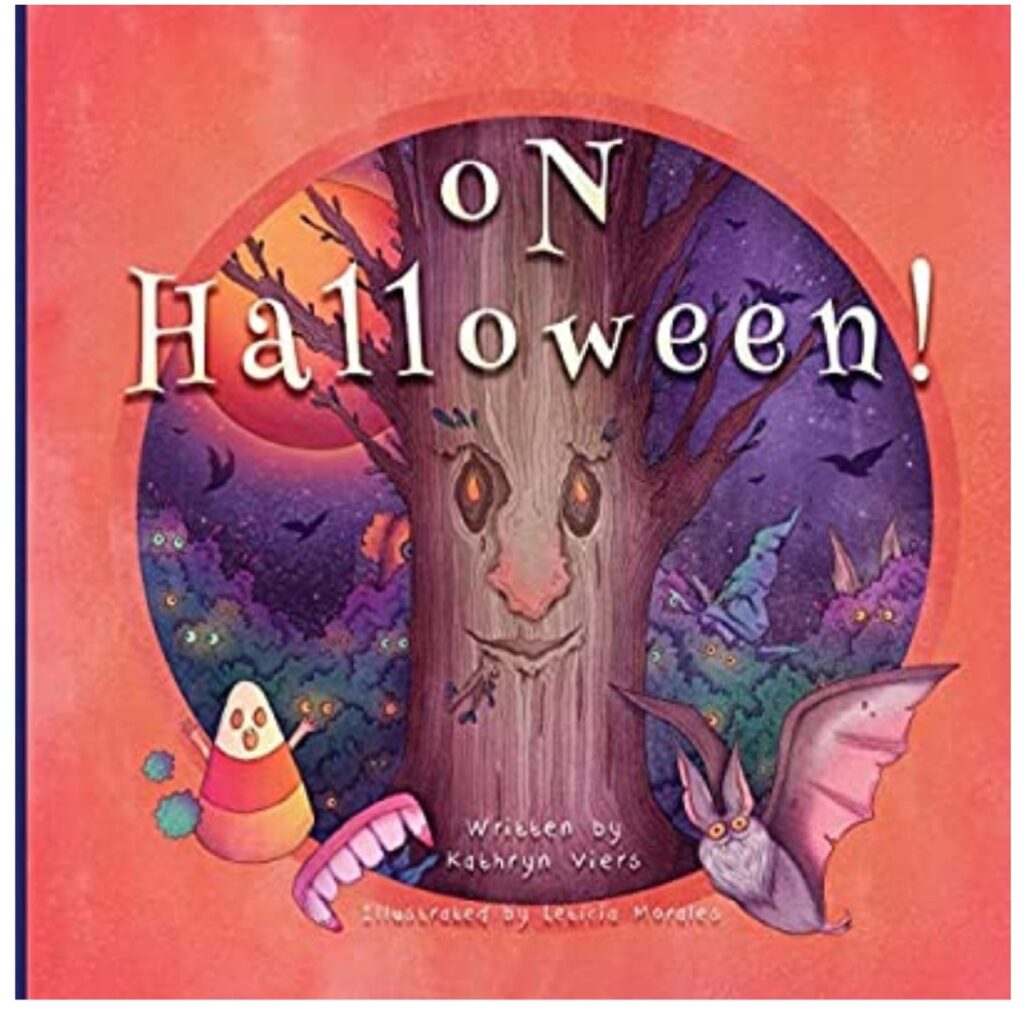 This adorable Halloween story started as a song Kathryn Viers created and sang to her children. Beautifully illustrated, It's all your favorite Halloween friends waiting to celebrate with you. 43 pages 8.5 x 8.5 inches.